Member of the Best Attorneys of America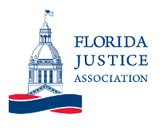 Member of the Florida Justice Association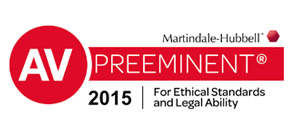 Top Rated by AV Preeminent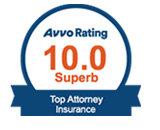 Superb Rated by Avvo

Top Rated by Super Lawyers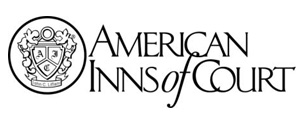 American Inns of Court
›
Frequently Asked Questions
Frequently Asked Questions
What do property insurance policies typically cover?
Types of coverage vary depending on the specific policy. Most property insurance policies protect specific forms of property from theft or damage as the result of certain kinds of perils.
Insurance policies usually contain certain exclusions that are clearly identified within the policies. When a certain peril or situation is not included in coverage, people may be able to purchase additional policies in order to protect themselves from those risks.
Some of the most common forms of property insurance coverage include homeowners insurance, personal property insurance, loss of use insurance, and renters insurance. Additional protection for named perils may include hurricane coverage, flood coverage, or construction defects protection.
---
What is liability insurance?
Liability insurance protects the assets of policyholders from legal liabilities that may be imposed as the result of lawsuits or other legal claims. Automobile insurance is one of the most common forms of liability insurance. Additional forms include commercial, homeowners, and employers liability insurance.
---
What is life insurance?
A life insurance policy is a contract between the policyholder (frequently called the insured) and an insurance company (also called the insurer) in which the insurer agrees to pay a beneficiary or beneficiaries designated by the policyholder a sum of money upon the death of the insured. The amount of the payment and the length of the terms for the policy can vary. In certain cases, the insurance company may pay the sum if the policyholder is diagnosed with a terminal illness.
---
Meet Our Attorney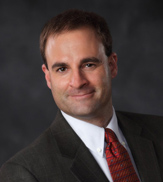 Michael B. Germain
Michael B. Germain is the founder of the Germain Law Group. For over a decade, Michael has been involved in litigating insurance claims and complex commercial matters.
Read More